More innovation from the Nintendo camp
It's time to limber up for Nintendo's new, unique and innovative application for Wii, Wii Fit, which is hoping to get people across Europe moving their whole bodies on April 25th 2008.

Since its launch in Japan on December 1st 2007, Wii Fit has already sold in excess of 1.4 million units to date, making it one of the fastest selling Wii titles in Japan!

Wii Fit comes bundled with the Wii Balance Board, an accessory developed exclusively for the Wii console that will have a far-reaching impact for all who use it. It is a pressure sensitive, wireless balance board that goes on the floor – so someone can stand on it in front of the TV. It senses weight and shift in balance in any direction and therefore by standing on the Wii Balance Board during activities allows players to follow along to movements ensuring they have full control of the on-screen activities. This allows personal improvement goals to be set to effectively help you and your family to train and stay fit...

The programme allows up to 8 people to track progress and monitor performance. Once you insert the Wii Fit Disc into a Wii console, a new channel - Wii Fit Channel can be added to your Wii Menu system. Once the Wii Fit Channel is added it enables users to not have to insert the Wii Fit Disc into a Wii console in order for the Wii Balance Board to scale your weight to calculate your BMI, measure the center of your bodily balance and conduct a balance test in order to calculate your Wii Fit Age. It also allows you to monitor how long you did which category of exercise for in one day, all in the comfort of your own home and without the need to keep inserting the Wii Fit Disk into your Wii console each time.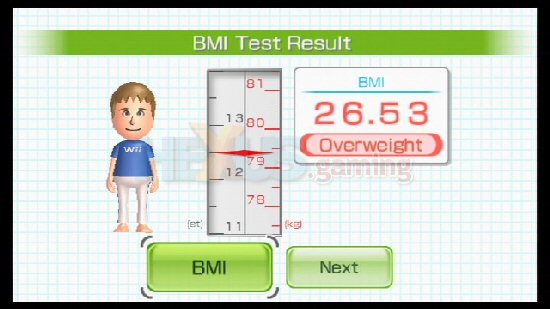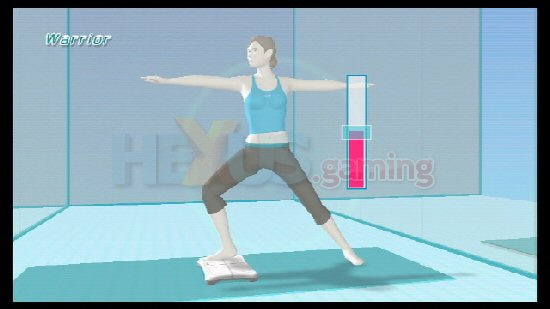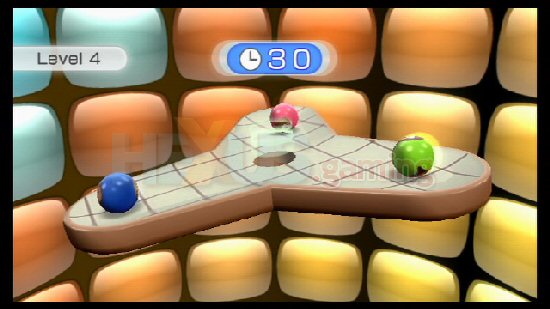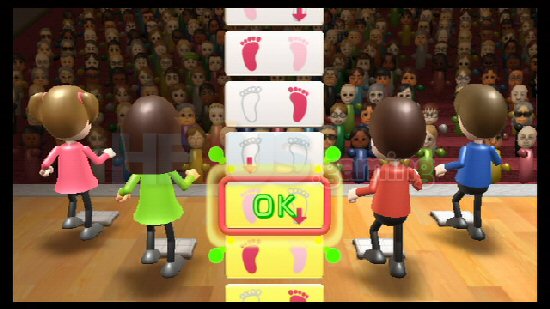 There are 4 training categories including Aerobic Exercises, Muscle Workouts, Yoga and Balance Games that will help you and your family to develop bodily balance control ability, burn fat in the body, help tone and condition muscles, as well as help increase aerobic stamina. Discover over 40 different activities within these training categories such as Hula Hoop, Ski Jump, Press-up Challenge, Rhythm Boxing, Rowing Squat, Lunge and classic Yoga poses such as Half Moon, Tree and Crocodile Twist.

Through Wii Fit's training programme, helpful tutorials and encouragements from your on-screen fitness trainer, who will change his or her verbal instructions depending on how you actually perform, and the included Wii Fit Channel, you will continue to have endless fun whilst having the satisfaction of knowing you are aiding yourself, and your family, on towards a path of a healthier lifestyle.

Wii Fit comes bundled with the Wii Balance Board and launches across Europe on April 25th 2008.