Blokes in skirts... with their swords hanging out
Numen is a third-person RPG that, say publisher Akella, will plunge the player deep into the amazing world of Greek mythology, the realm of almighty gods, brave heroes, fabulous creatures and great deeds.

Players will see Numen take their character from a weak, naive youth to a legendary hero, who fights in the name of his or her chosen deity. There is a devoted hero for each of the gods, but in the end, only one will prevail using a variety of weapons and combo moves to use and master.

The action takes place in ancient Greece; full of mythical creatures, legendary warriors and ambitious Gods. Villages and settlements spread over vast seashores and stony plains are full of both hostile and peaceful inhabitants. All your actions are being watched by immortal Olympians, who have a bit of a tiff over who can be named the most powerful among them? So, being immortal and probably a bit bored, the Gods have decided that each of them must train one human hero. The God whose hero turns to be the strongest will be the winner, obviously.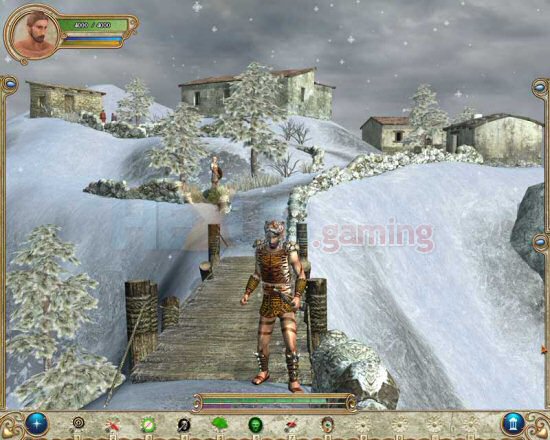 Click for larger image



Players will get a choice of three character classes, (magician, warrior, hunter) and then a God who becomes your patron. Divine tutors are different in bonuses, talents and capabilities, which they give you. Game style, quests and secret locations are also different for each character.

Once you've trained up a bit you'll then be able to face your rivals at special arenas or gather a group of heroes to complete trickier quests against baddies such as Cerberus, Medusa Gorgon, Haron, Cyclop, centaurs, Nubians…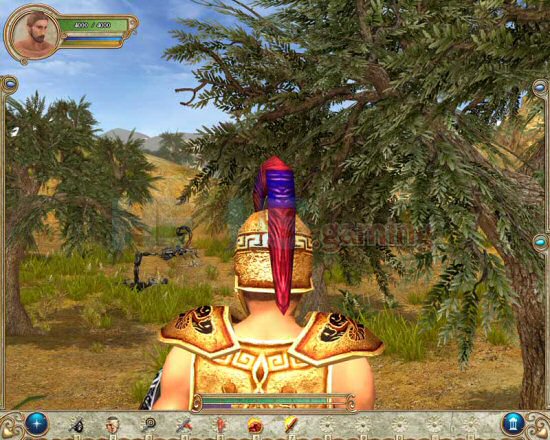 Click for larger image



Check back soon for more info on Numen as we have it.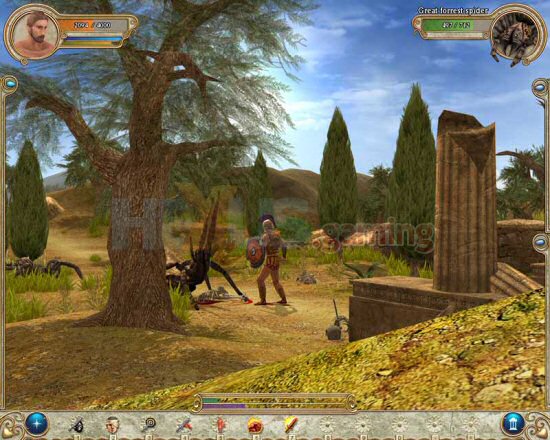 Click for larger image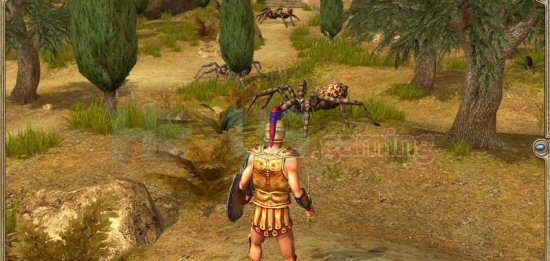 Click for larger image