The Fast and the Furious
Electronic Arts have today announced plans to co-publish with Namco Bandai Games Inc. a racing game based on Universal Pictures' upcoming summer feature film release "The Fast and the Furious:Tokyo Drift". Developed for the PlayStation 2 computer entertainment system and PSP the video game (titled The Fast and the Furious) will be available from late summer 2006 in PAL territories.

The game will immerse players in the underground world of drift racing. Set in a world related to the movie, the game features a ground breaking drift mechanic that makes drifting accessible to both beginner and veteran racing game drivers. Gameplay features revolutionary new systems like the Drift Indicator that make The Fast & The Furious the most accessible yet realistic drift game ever! Perched at the forefront of the drift racing phenomenon, the video game combines ground breaking gameplay mechanics with unprecedented speed and authentic underground cool, positioning this game as the must-have drift racing title of 2006.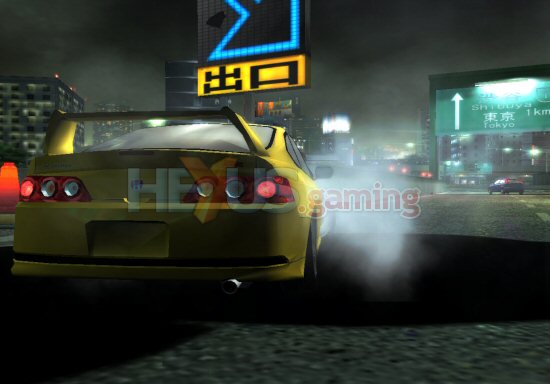 Click for larger image



# Revolutionary Drift Model – The first game to create an authentic, drift model system that is fun and approachable for players of all skill levels. Turn on the assists and feel like a pro, or turn them off and hone your drift skills.
# An entirely authentic Drift racing experience – Focusing on the "next big thing" in underground street racing this video game utilizes Universal's extensive sound library, an incredible context based camera code, a revolutionary context based rumble system that gives players the feeling of driving city streets at break neck speeds like no other.
# Total Immersion! – Immerse yourself in the world of the game. 10,000+ polygon model cars, cinematic camera angles straight from the movie, unique boss challenges, stunning visuals and an Advanced Rubber Band AI system makes this the best looking, best playing racing game on PlayStation 2 and PSP system.
# Robust customization options - Enhance the feeling of being part of the underground street racing world. Tune your ride with a hundred licensed wheels, and over 500 body kits from real JDM companies. Tune your ride like never before from performance to appearance, and for the first time ever swap out your engine to truly push the limits of your vehicle.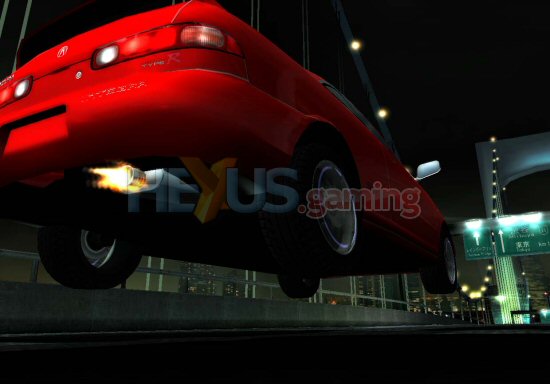 Click for larger image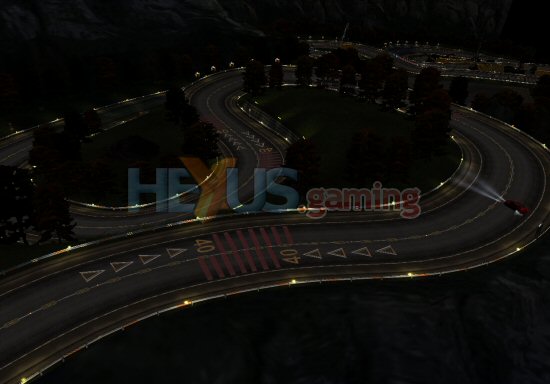 Click for larger image



Featuring 1-2 player split-screen play and 1-4 player online play, this video game is developed by Eutechnyx.