Juiced races onto the PSP
Juiced races onto the PSP


THQ have announced that Juiced, the street racer will be popping clutches onto the PSP in the form of Juiced: Eliminator. THQ are promising that Juiced: Eliminator will take advantage of the PSP's WIFI abilities to give players a new racing experience with multiplayer pink-slip racing… where you can really lose your virtual car. The game will feature new crews, cars and Eliminator Mode, where the slowest driver in each lap is removed from competition until one remains.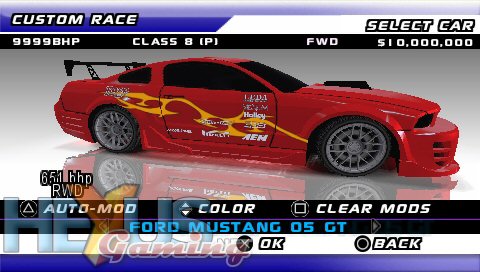 Said Kelly Flock, Executive Vice President, worldwide publishing, THQ;

"From the moment the rubber hit the concrete, Juiced has experienced tremendous global success, racing to the top of sales charts worldwide and providing a strong foundation for what will become a successful franchise. With Juiced: Eliminator and the portability of the PSP, those sitting on the metro, on a train or at their desk, can pursue innovative new game-play modes, pink-slip and crew racing, delivering a red-line adrenaline rush strong enough to replace the morning coffee."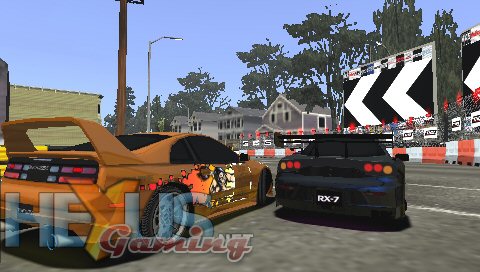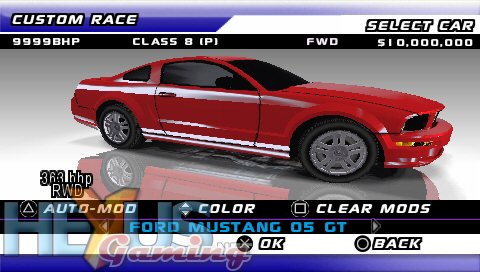 Colin Bell, Managing Director, Juice Games added:

"From the beginning, our goal with Juiced: Eliminator was to design the game from the ground up, creating the next evolution in the Juiced racing experience.While the game will be immediately recognizable to all Juiced fans, we're very excited to bring a new dimension to the brand by tailoring to the inherent capabilities of the PSP."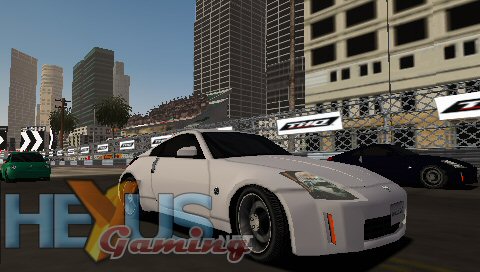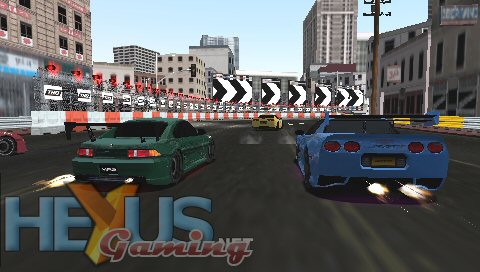 THQ claim Juiced: Eliminator will capture the look and feel of Juiced while building on its success with the addition of new cars, tracks, characters and game modes. The game will feature all new 'ad-hoc' multiplayer games, 8 new characters and crews, 2 new locations each with 8 unique tracks, 9 new cars with over 100 new body-kit components, new single player game modes, re-styled menus, improved career mode progression and all-new full-screen post-race movies.




Juiced: Eliminator will be out in Summer 2006.