Looks the part
Fancy a sexy-looking router with an easy set-up mode that requires little technical knowledge to install? Perhaps you need look no further than the stylish Linksys WRT160N, due for release in the UK in April.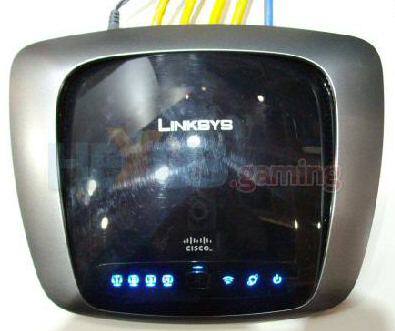 We hooked up with Mike Duin from Linksys who told us that the Ultra RangePlus Wireless-N Broadband Router is being aimed at the gaming market as well as general home and small business use.

Technophobes will be glad to learn that the router features the Linksys Easylink Advisor, which helps simplify the set-up of your network and helps assure that all devices and connections are stable and highly secure. The instructions are presented through clear and concise language, told in laymen's terms, and a Flash video helps simplify the process.

There are also relevant icons that you can click on if you do need to troubleshoot and these instructions are also well presented and clearly laid out.

One of the things that really impressed me was how simple it should be to get in touch with the Linksys team if you do have any problems. Obviously, we couldn't test this properly at the show but one click of an icon we were put through to a direct chat with the Linksys support team. Then the team will be able to access your router and troubleshoot the problem.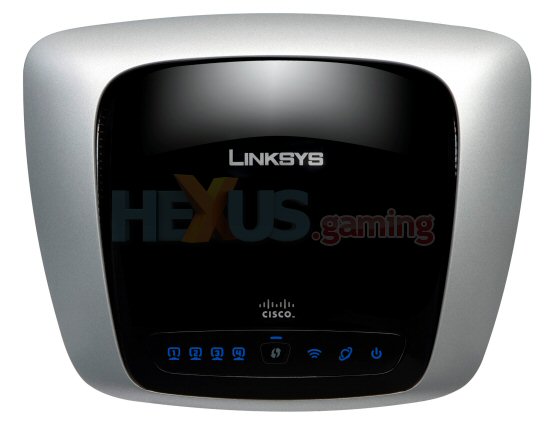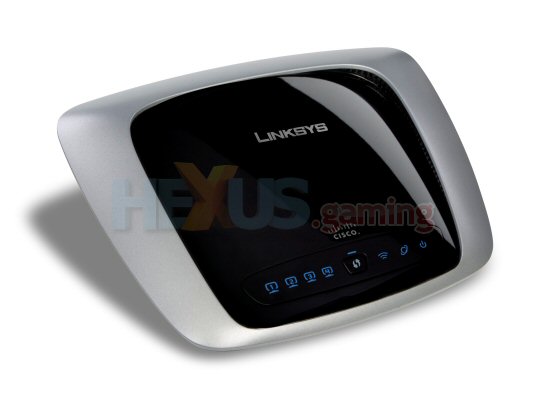 The routers are the first products from Linksys to ship with Wi-Fi Protected Setup certification, designed to help simplify the task of setting up security on wireless networks. This functionality includes one-button synchronisation that enables certified products to join together.

The software platform will also enable Linksys to develop additional services over time - such as parental control, online storage, or tools to enable photo-sharing with friends and family.

The Ultra RangePlus Wireless-N Router (WRT160N) will be available in April priced £69.

It's not the fastest router on the market and it doesn't reach the highest router specification. But it does look great, it does seem really easy to set up and even troubleshooting should be simple. The Ultra RangePlus Wireless-N Router (WRT160N) should appeal to those who like to keep things nice and simple.

Product description

The Ultra RangePlus Wireless-N Broadband Router is really three devices in one package. There's the Wireless Access Point, which lets you connect to the network without wires.

There's also a built-in four-port full-duplex 10/100 switch to connect your wired-Ethernet devices together. The Router function ties it all together and lets your whole network share a high-speed cable or DSL Internet connection.

The Access Point built into the Router uses the very latest wireless networking technology. By overlaying the signals of multiple radios, Wireless-N's Multiple In, Multiple Out (MIMO) technology multiplies the effective data rate.

The robust signal travels farther, maintaining wireless connections much farther than standard Wireless-G. Wireless-N can dynamically enable double-speed mode for Wireless-N devices, while still connecting to other wireless devices at their respective fastest speeds.

In congested areas, the Good Neighbor mode ensures that the router checks for other wireless devices in the vicinity before gobbling up the radio band. To help protect your data and privacy, the router can encode all wireless transmissions with industrial-strength 256-bit encryption.

It can serve as your network's DHCP Server, has a powerful SPI firewall to protect your PCs against intruders and most known Internet attacks, and supports VPN pass-through. Configuration seems a snap with the web browser-based configuration utility.

The speed of Wireless-N makes it ideal for media-centric applications such as streaming video, gaming and Voice over IP telephony, and should give plenty of headroom to run multiple media-intense data streams through the network at the same time, with no degradation in performance.