RPG or Sports?


2006 is going to be an exciting year for gamers. With the launch of the Xbox 360 in December and the PS3s anticipated launch in the Spring there should be some great games coming our way.

Everyone has differing opinions on the games that they are looking forward to buying. Check out our list of 10 great games and see if there is anything you fancy in 2006.

Top Spin 2
Platform: Xbox 360, GBA
Release Date: Quarter 1 2006

One of the top Xbox sports games, in both sales and popularity returns for another victory on Xbox 360. Characters will be even more accurate with the addition of HD technology and the World's top players will be back again to battle it out on the courts. In addition to the fantastic career mode in single player, Top Spin 2 will once again boast online play so you really can take on the rest of the world.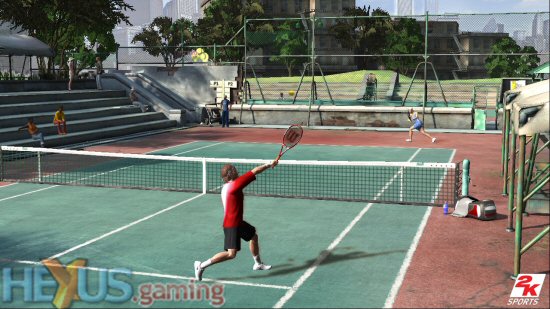 Click for larger image



Scarface: The World Is Yours
Platform: Xbox 360, PS2, PC
Release Date: August 2006

To film buffs, Scarface is a masterpiece of epic proportions. Players will jump in the shoes of Tony Montana, a ruthless gangster. The gameplay environment will be a detailed reconstruction of the period where players will interact with gangsters and other unsavoury characters. The game will be mission based and will include objectives such as smuggling contraband and negotiating business deals. Vivendi have already secured top actors from the original film Steven Bauer and Robert Loggia, let's hope we get to hear some of the great quotes littered throughout the film!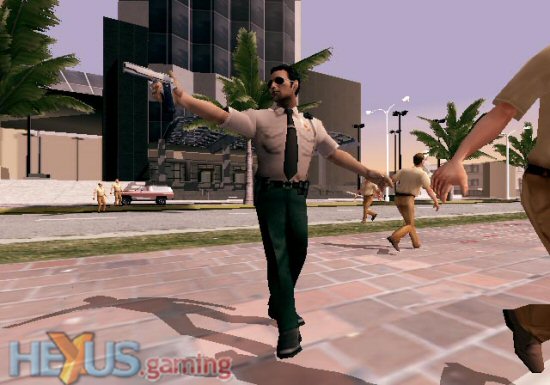 Click for larger image



Gears Of War
Platform: Xbox 360
Release Date: 3rd February 2006

Epic Games bring us a tactical action game with a survival horror touch. In this third person shooter gamers will battle for survival against the Locust Horde, an evil race of creatures. Epic have said, "Gamers immerse themselves in an experience so intensely emotional and gut-wrenching that playing will be like controlling a blockbuster action movie."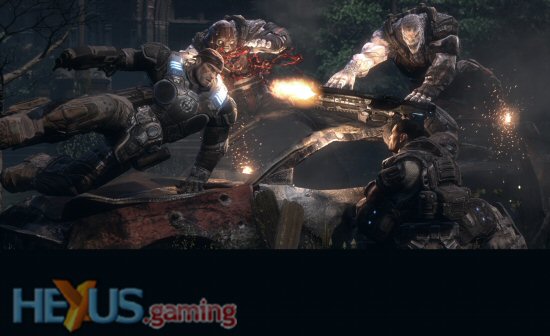 Click for larger image



The Elder Scrolls IV: Oblivion
Platform: Xbox 360 and PC
Release Date: March 2006

Oblivion is a role-playing game and promises another leap forward in gaming. The footage and screenshots look breathtaking. Oblivion is the latest chapter in the successful Elder Scrolls series and will utilise the latest PC and next-generation video game hardware to fully immerse you into the experience. With a combination of great graphics, open-ended gameplay and a huge world to explore at your own leisurely pace, the game promises to deliver a unique experience.

Check out the official site here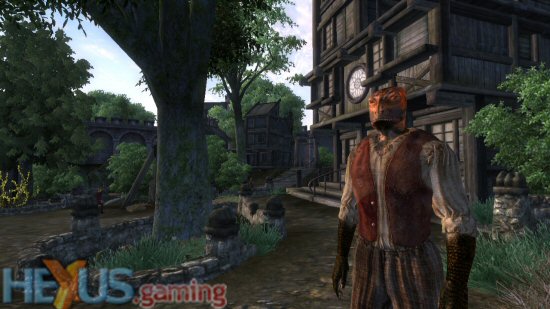 Click for larger image



RF Online
Platform: PC
Release: Spring 2006

Currently in the Beta testing phase one of the most successful massively multiplayer online games in the Far East, is crossing over to the west. Codemasters claim this will be a groundbreaking MMO. It features a unique blend of magical fantasy mixed with futuristic science-fiction action and sees players engaging in the most epic battles ever seen in a MMO role-playing game. You take your pick from three all-powerful warring factions and lead your character into the final battle for control over the entire Novus galaxy.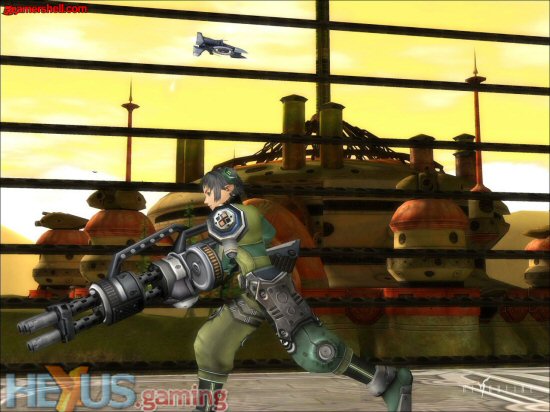 Click for larger image