She'll love it, trust me…

Ok, so if you're stuck for a present for the missus and she sulked for three weeks after you gave her washing up gloves for her birthday, how about this nifty bit of kit? Yep, a robotic vacuum cleaner!

Now before everyone cracks off about me not being very 'PC', think about it, I'm being very PC. All she has to do is set the thing going and then she can kick off her slippers and sit back and watch Desperate Housewives as it trundles about doing the housework. See - I'm helping her out, doing my bit…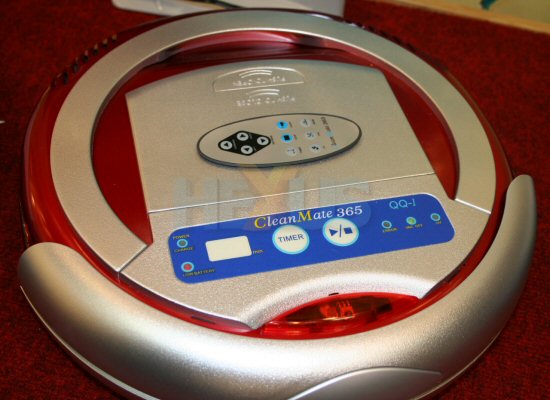 Click for larger image



Now the CleanMate 365 - from Metapo - uses a bump-sensor to clean right up to the furniture. When it hits something, such as the sofa your missus is resting on, it makes a small turn and tries again, eventually working its way around the whole room.

The CleanMate Infinuvo is a bit more advanced, with a memory for up to eight different cleaning paths and, when it runs low on juice or fills up with dust, it returns to its base to recharge.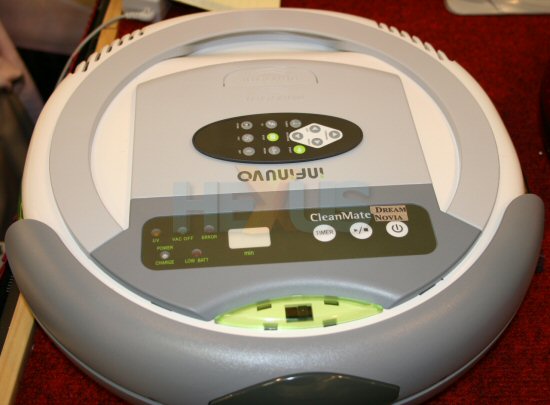 Click for larger image



As it can be programmed with up to eight different room configurations - memorising each one to speed up the cleaning process - you might have to help out the little woman here. With more than four buttons, you know she'll need it programmed for her.



" alt="Computex 2007"/>