Logitech has introduced its most affordable all-in-one remote control in the form of the Harmony 200.
Priced at £19.99 - £10 less than last year's Harmony 300 - the new addition to the award-winning line eschews many of the premium features associated with the brand in favour of a simpler, more streamlined approach.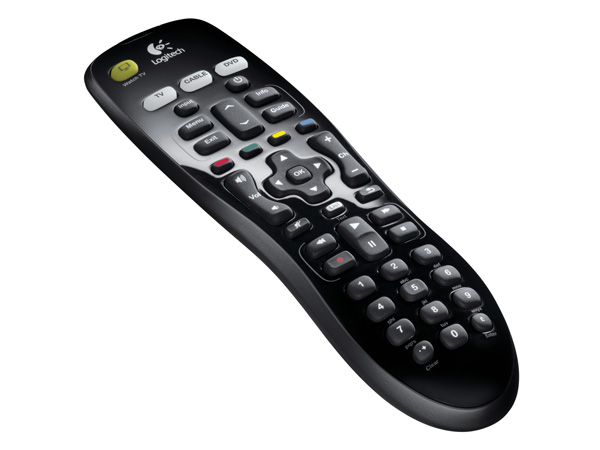 Gone are the backlit buttons, colour displays and touchscreen interfaces available from previous models, and the number of controllable devices has been cut from four on the Harmony 300 to just three on the entry-level Harmony 200.
Configured via an easy-to-use web-based setup, the remote can be programmed to control three devices from a supported list of over 225,000, and a single Watch TV activity button is available to power on multiple products with a single press.
There's not a lot of wow factor for audio-visual enthusiasts - and the ability to replace only three remotes might be a deal-breaker for some - but if you've lost or broken a remote and you're looking for an affordable replacement, the Harmony 200 is a very safe bet.