ABIT settle in on your sofa



At CeBIT 2005, ABIT had an impressively massive two floor stand to show off their latest products. Nestled in amongst a bewildering array of mainboards and graphics cards were a couple of gems that particularly caught the eye. First, after walking for miles around CeBIT, the comfy sofas were very attractive, but they were just a ploy to draw you into ABIT's web where they could show off one of their latest gadgets, the RM-11 remote control.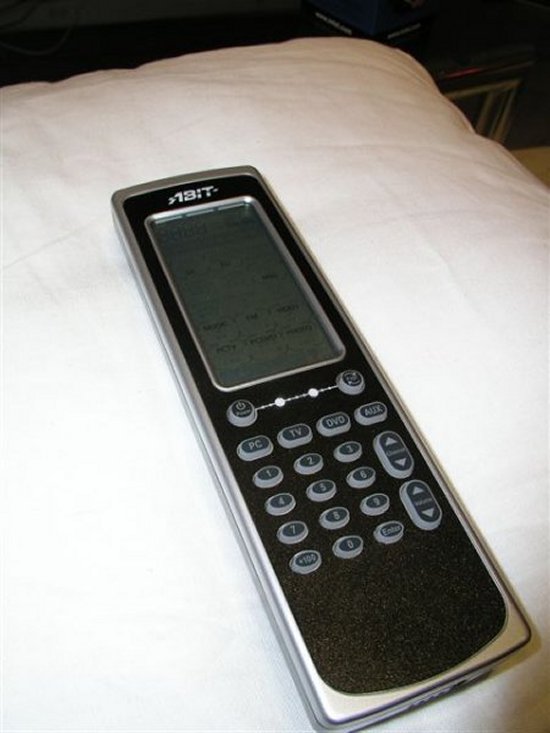 Of course, you'd be forgiven for thinking that a remote is nothing special, but in the case of the RM-11, you'd be very, very wrong…. very wrong….ok? The RM-11 utilises the µGuru connection now present on most ABIT mainboards and gives you access to features other remote solutions can only dream of.

Sure, you can control your media centre PC with it and do the normal stuff like select a media, pump up the volume, view pictures and movies, but the RM-11 goes a fair few steps further. Connected to that odd little red connector on your ABIT mainboard, the RM-11 then has the capability to control the settings of your mainboard through the µGuru software.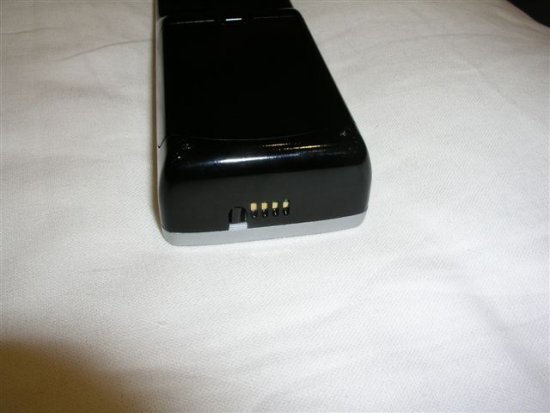 The impact of this is to make your media PC a hands free bit of kit, letting you clock it up and down as per your needs. Fancy watching a movie? Clock it down and enjoy the film. Want to game on the big screen? Ramp up the settings, let the µGuru software do the work and enjoy high frame rates in your living room without having to pull out the keyboard at all.

But the ABIT guys haven't stopped there, they've clearly had a good long think about what a replacement remote needs to do and have built in the ability for the RM-11 to replace all your remotes in one swoop. On the back of the unit is a small receiver which allows the remote to learn the codes should it not have your particular brand in its database of thousands of codes.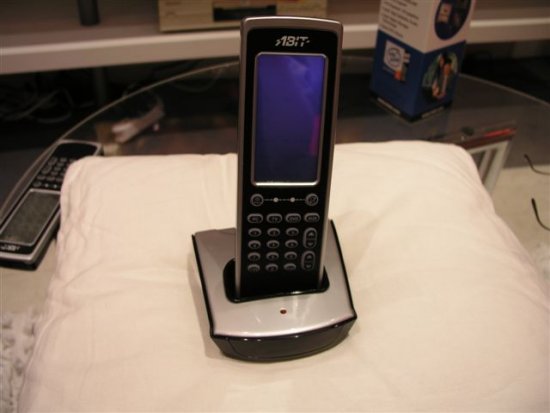 When not in use, the RM-11 resides in a stylish cradle through which it can download new updates and profiles for use, meaning you will only have to perhaps program it once, if at all, and it'll look after itself from then on.

Being able to control your telly, video, satellite and media PC from just one remote is a boon for sure, and with the µGuru functionality built in, the RM-11 has a lot going for it. One minor concern is that there are only for function buttons on the handset, and, once you add in a media PC, some homes might have five pieces of equipment to control. This shouldn't be a problem if the possibilities of the media PC are fully utilised as it could easily take over the role of your stereo and most radio stations broadcast over satellite now anyway.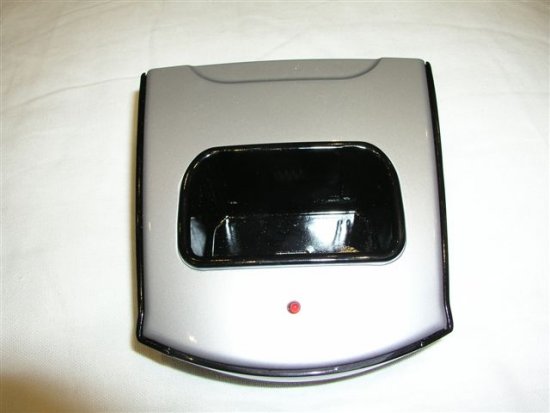 Personally, I liked the RM-11 as it represented a well thought through solution to bringing the media PC into the living room and making the most of it. The software is intuitive to navigate around and even my mum would be fine after ten minutes of playing with it. From a more blokey point of view, the cool blue touch screen with brushed aluminium surround lends the RM-11 an air of sophisticated high-techness that I'd like to see in my lounge… even though it means having to fight the wife to get a go on it.