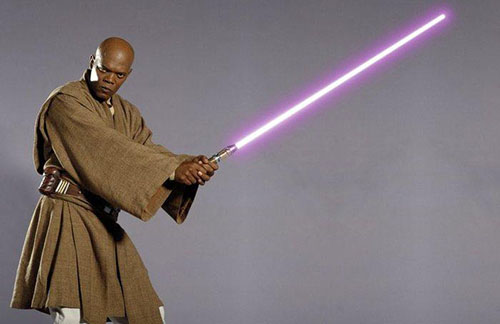 Technology and movies go together. Some of the best sci-fi films have jaw-dropping sequences and, more often than not, the the lead characters get to play with some really tasty tech.
From the muscular DeLorean in Back to the Future, Tony Stark's suit in Iron Man, instant-skills download from the Matrix to the hoverbikes in Star Wars, what is your single coolest piece of technology from the flicks?
I'll start with the obvious one: the light-saber from Star Wars - you just can't beat its simplicity laced with lethality. Let us know yours in the comments facility below.