Our previous Question of the Week - where do buy your games? - stirred up quite a debate and we surprised to find that so many of you choose to purchase your games digitally.
The majority of your replies suggested that digital distribution is quickly becoming the norm, but does the same theory apply to other forms of multimedia? It's a topic that's worth revisiting, so this week we're adding a twist by asking; where do you buy your music?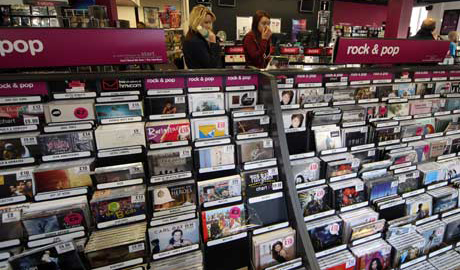 With it now so easy to hold thousands of songs on the tiniest of MP3 players, do you still insist on owning the physical copy or are you happy to make do with digital downloads? And, if you fall into the latter camp, is MP3 quality important to you, or will you accept nothing less than lossless?
Let us know in the comments below; where do you buy your music?