Five of the best from Google Plus
With web-based gaming becoming increasingly popular and titles such as Farmville and Mafia Wars proving to be a huge success on Facebook, it's no wonder Google is keen for a slice of the action via its own social-network channel, Google Plus.

The 21 games currently available on Google Plus span multiple genres - with arcade puzzle games such as Bubble Island and in-depth RPGs like Dragon Age Legends - ensuring there's a diverse range of titles to choose from.

We've had our heads buried in Google's social network for some time now and we've plucked out a few gems among the current roster of games. So, without further ado, and in no particular order, here are our five favourite games currently available on Google Plus.

1. Crime City

Crime City is a social-based, mafia role-playing game where players embark on a life of crime and aim to move up the ranks to become the most feared and powerful man in the city.

You can start a racketeering business, mug innocent citizens and kill those who oppose you as you explore a virtual 3D world and interact with other characters.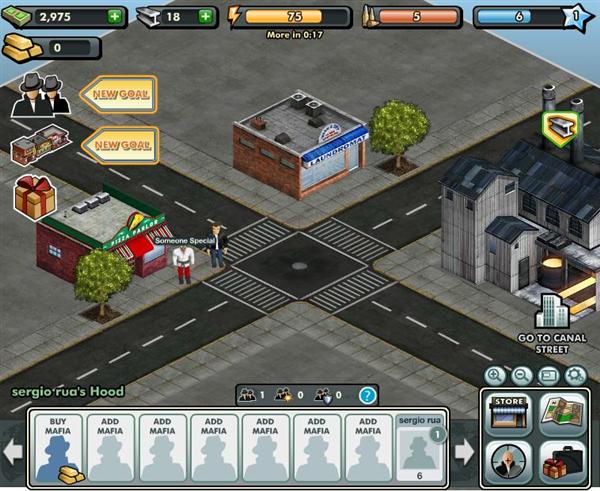 The game features an addictive goal-based system that spurs you on to complete jobs and gain rewards, which can then be spent on building your empire with casinos, hotels and restaurants.

It's a time-consuming affair, and a little overwhelming when you first start out, but fighting, mugging and robbing people with your Google Plus mates soon becomes its biggest draw.

2. Dragons Of Atlantis

Dragons of Atlantis is an empire-building strategy game that involves forming a tribe and fighting against other tribes as you build up a city from resources such as food, wood and stone.

You can train your troops, conquer various lands, and even raise dragons to help take over other players' cities.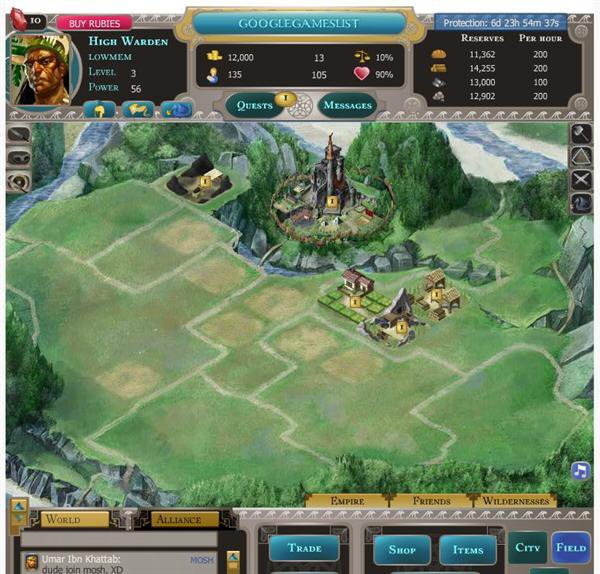 There's a variety of units to choose from that add tactical depth to the game, including spies that can gather intelligence from other tribes, warriors who are strong and quick in battle, and Halberdsmen who excel in stealth attacks.

A clear and intuitive menu system makes building your strategy a breeze and it's full of entertaining quests. Like many social-network games, Dragons Of Atlantis is most fun when forming alliances with your Google Plus friends to increase your power in an attempt to become a legend of the land.