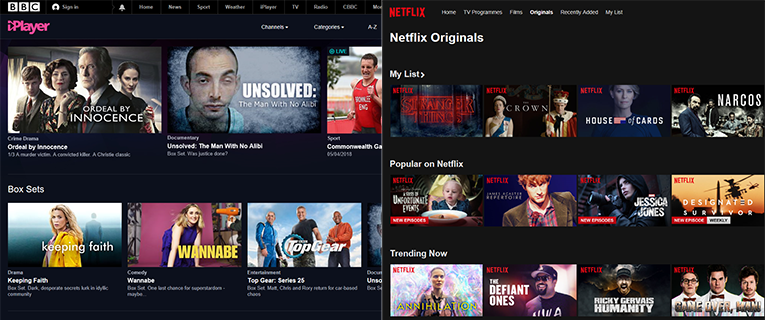 There were plenty of opinions when we asked whether or not the TV license should be abolished, but that was over two years ago, and plenty has changed since then.
Customers today have a greater choice of viewing platforms, with streaming giants such as Amazon and Netflix becoming hugely popular in a relatively short space of time. At the turn of the year, Netflix recorded a staggering 117 million paying subscribers around the world, including over 6.5 million in the UK.
In contrast, almost a million Brits are cancelling their TV license each year, with 788,605 people choosing not to renew in 2017. The three years prior to that saw TV license cancellations of 817,509, 875,169, and 945,751, respectively.
Responding to the threat, the BBC's latest annual plan reflects on today's global media environment by claiming it is "more and more dominated by a small number of US-based media giants with extraordinary creative and financial firepower." Citing "huge budgets" as a reason for the BBC being "squeezed out," the broadcasting giant suggests that "British creativity and British content are now under real threat," and plans to fight back with a reinvention of iPlayer and iPlayer Radio.
But what do consumers actually prefer? Netflix currently costs £119.88 for a 12-month premium subscription, and in the past week the TV license fee has increased to £150.50, up from £147 last year. We reckon now's a good time to revisit the topic, so for our latest QOTW we're asking: TV License or Netflix? If you had to choose just one, which would it be?