Batman takes top spot
2007 has been a fairly lacklustre year for movie-goers. Pirates of the Caribbean: At World's End and Spider-Man 3, the years two big summer blockbusters ultimately disappointed. 2008 on the other hand has a whole lot more in store. Though sequels seem to be the 'in-thing' for the year, there are many we're more than welcome to see. Here are our top 10 choices for movies to go see at the theatre in 2008.
1. The Dark Knight
Release date: 25th July 2008
Official website: http://thedarkknight.warnerbros.com/

What you need to know: The Dark Knight is the sequel to 2005's brilliant Batman Begins. The advertising campaign and promo shots have had the interwebs overloading with Bat-fever for the past few weeks. Mad villain Joker returns to the screen and if you really want to catch some thrills, be sure to watch The Dark Knight at an IMAX theatre as some scenes are filmed using IMAX technology.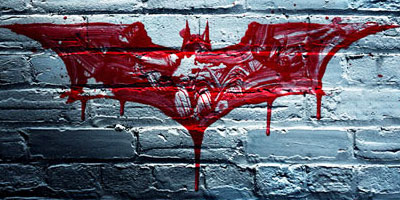 2. Indiana Jones and the Kingdom of the Crystal Skull
Release date: 22nd May 2008
Official website: http://www.indianajones.com/

What you need to know: Indiana Jones hasn't made an outing since 1989's Indiana Jones and the Last Crusade. It has been quite a wait, but next year we'll finally get to see Indy return to the big screen.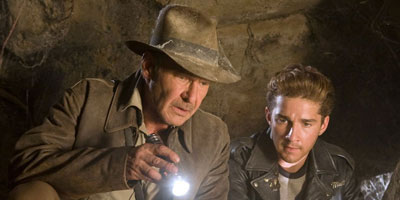 3. James Bond 22
Release date: 7th November 2008
Official website: N/A

What you need to know: There isn't a lot to know about this one right now. Not even an actual title. What we do know however is that Daniel Craig makes a kick-ass Bond and after Casino Royale, we can't wait to see the next instalment.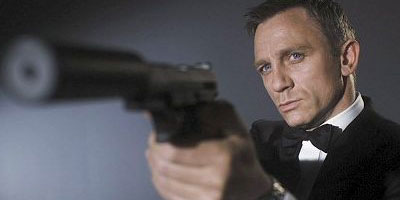 4. Wall-E
Release date: 18th July 2008
Official website: http://disney.go.com/disneypictures/wall-e/

What you need to know: Pixar are at it again. This is where it all started, according to Pixar, Wall-E was its first idea. Before Toy Story, Monsters Inc and even Finding Nemo came the tale of Wall-E, a robot left on Earth following mankind's evacuation. Pixar never disappoint and thus Wall-E enters our list at number 4.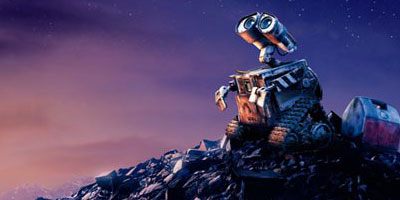 5. The Incredible Hulk
Release date: 20th June 2008
Official website: http://www.theincrediblehulk.net/

What you need to know: He's big, he's green, it'll be loud and if you make him angry, it'll get nasty. Did we mention he'll be big? Most didn't like the last instalment in 2003, but The Incredible Hulk has the opportunity to tell the tale of a brilliant character and I've high hopes for this iteration.