Google was reportedly in detailed talks with UK's CityFibre regarding plans to extend its Google Fiber project outside the US. Google Fiber currently operates in four US cities with plans to extend to a further 34 US cities.
The search giant was looking at building ultrafast fibre optic networks in British cities, said to offer speeds more than 10 times faster than BT's upgraded network currently manages. In contrast to BT's network which still (mostly) relies on copper wires to connect from the street-based cabinet into homes, Google's network uses fibre optic cabling for the entire connection.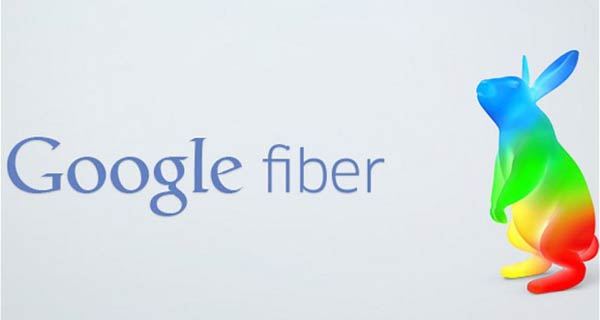 However, the discussions broke down along their course as potential partner CityFibre had concerns over a conflict of interest, due to its existing partnership with BSkyB. BSkyB is currently partnering with TalkTalk in funding a CityFibre pilot fibre-optic network rollout to 20,000 households and businesses in York. CityFibre worries that Google could be seen as a future rival in the pay-TV market, causing the satellite broadcaster to back out of current/future dealings. A bird in the hand…
"Google historically have always publicly said they would never build fibre outside the US. But in the background they are talking to people here in the UK and looking at projects," said the Telegraph's sources. Attractively, Google's fibre optic networks can provide speeds up to 1,000Mbps, fast and reliable enough to allow sharp, smooth 4K streaming. The company's sources have confirmed that the talks with CityFibre did not progress to a contract and that Google Fiber will not be extending to the UK any time soon. However it is understood that Google's internet infrastructure plans for the UK have stalled, due to this deal breakup, rather than completely stopped.