Ofcom's latest report points out the disparity in UK broadband speeds is not confined to rural or remote areas, it also happens within urban areas and the cities themselves, reports ComputerWeekly. The watchdog set out to research superfast coverage and its take-up in 11 urban areas. It concluded that whilst all regions were well-provided for as a general rule, some parts of urban areas still have to cope with slow broadband connections of less than 2Mbps. On average, disadvantaged lower income areas of cities are those found to have the slower connections.
Out of the 11 UK cities the report focused upon, Ofcom found that in the majority of cases, deprived urban areas experienced the worst average speeds. An apparent relationship between areas of greatest deprivation and the slowest speeds were found in UK cities including; Belfast, Birmingham, Cardiff, Glasgow, London and Manchester.
For example, 5.9 per cent of the poorest areas of Belfast experience connections of less than 2Mbps downstream, whilst only 2.2 per cent of those in high income districts have this problem. Similarly 7.1 per cent of homes in the poorest regions of Manchester suffer from slow speeds compared to 5.5 per cent citywide. But given that low income families are probably less likely to pay for faster packages or connections, it is understandable how the figures pan out.
However, Ofcom also commented that with the exception of Cardiff and London, most of these cities will more likely to see operators targeting wealthier areas and bypassing income-deprived regions with next-gen superfast broadband services.
The report highlights that the most income-deprived areas of Manchester had a superfast availability of 80.6 per cent, compared to the 86 per cent coverage citywide. Other factors such as legacy infrastructure constraints, dense, multiple-occupancy dwellings, and a lack of awareness of next-gen broadband in some communities may also be affecting roll-out.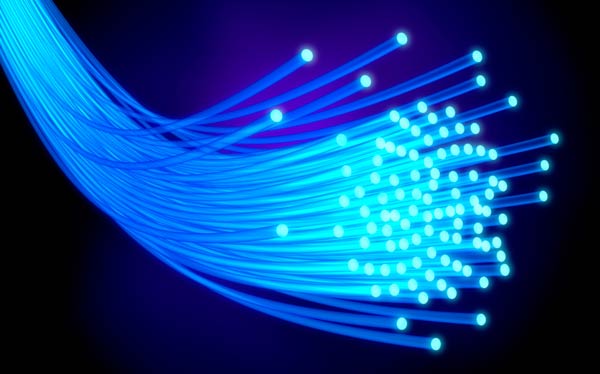 "Access to fast broadband is an important part of modern life, and a source of economic growth and investment across the UK," said Claudio Pollack, Ofcom's Consumer Group Director. "We know from previous research that rural areas often lack fast broadband coverage, something the Government is helping to address with public funding. Today's findings suggest that the usage and availability of faster broadband also vary widely between cities. We will carry out further work in this area to help bring faster broadband to UK homes, whether in cities or rural areas."
My daughter lives in central Manchester, near where Deansgate becomes Chester Road and only gets 2MB broadband. When she moved there and told me about the broadband speed I was rather surprised but the Ofcom report suggests slow inner-city broadband is not so uncommon.