In its recently published market analysis ABI Research says that Chromebook shipments have enjoyed strong growth recently, climbing 67 per cent quarter-on-quarter. Furthermore it expects the Google Chrome OS packing portables to double their market size year on year. However, according to The Guardian, and based upon more detailed ABI Research publications, Chromebook sales account for only around one per cent of all PC sales.
Google doesn't release figures for its Chromebook sales or usage but often spins positive headlines about uptake rates and large governmental and corporate adoption of these computers. This makes it all the more interesting to see these independent adoption figures.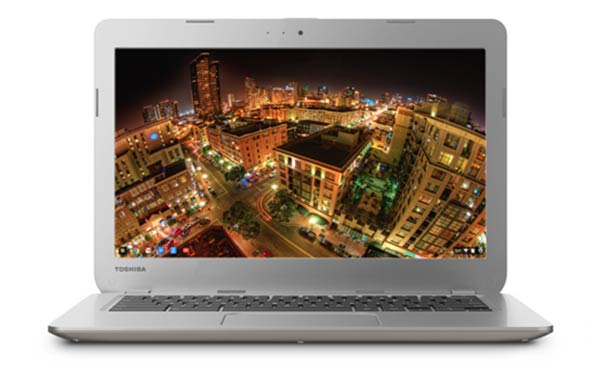 Total shipments of Chromebooks this year is expected to hit 4.1 million according to ABI. Last year shipments were around half that figure. Meanwhile the PC market as a whole will decline slightly from 316 million last year to a figure around the 300 million mark by this year end. While its growth rate is impressive, the penetration since the first Chromebooks arrived in 2011, isn't as deep as the Google PR machine would suggest.
Acer is the top Chromebook vendor
Despite holding just a single percentage point of the market so far, most major PC systems makers seem to have been keen to develop and produce at least one Chromebook to fish for sales. Acer, Samsung and HP held a combined 74 per cent of the market share for Chromebooks in latest figures with Acer in the lead, holding 37 per cent, says ABI.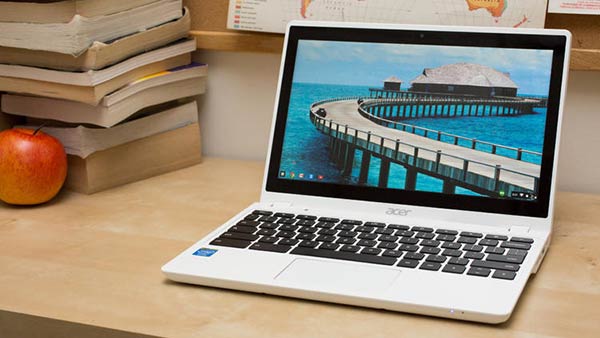 Rather than end consumers pushing Chromebook adoption ABI thinks it's mainly down to 'vertical markets' such as educational establishments and businesses buying large volumes of these devices.
ABI's analysts think that Chromebooks are more than just a temporary 'netbook' like fad and are helped along by the low prices and keenness of vendors to jump aboard and make appealing new devices.
Chromebooks are at an interesting point in their history/development and in the next few months we should see if the rising trend follows through or a spoke gets put in the wheel – like the growing availability of price comparable Windows 8.1 with Bing notebooks.