It was announced today that another mobile phone maker legal tussle has come to a conclusion. Finnish firm Nokia and Canada's Research In Motion (RIM) have settled their patent disputes and all existing litigation between the companies will now end. The specific terms of the settlement remain confidential but Nokia has made a statement that RIM will make a one-time payment followed by on-going licensing payments.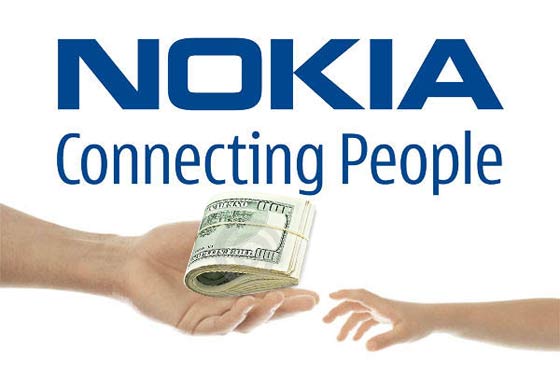 Canada's Globe and Mail points out that Nokia is one of the top patent holders within the mobile industry and, alongside Ericsson and Qualcomm, has "invested €45 billion in mobile research and development over the past two decades". While the Finnish company is struggling to gain market share in the lucrative smartphone market it hopes to bolster its income from its patents portfolio. Paul Melin, Nokia's chief intellectual property officer said "This agreement demonstrates Nokia's industry leading patent portfolio and enables us to focus on further licensing opportunities in the mobile communications market".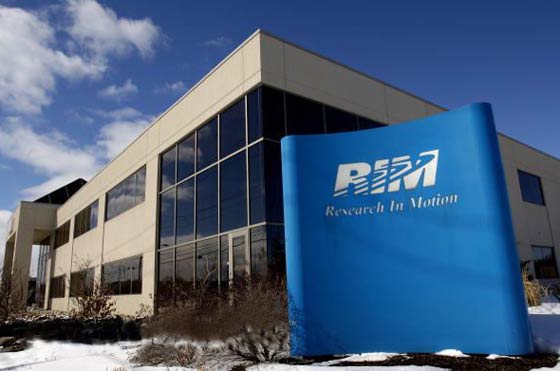 The main bone of contention between Nokia and RIM was the latter party's use of WLAN connections to the internet. RIM put forward the case that an earlier licensing deal with Nokia meant it should not pay additional royalty fees, however in a test of that argument in the Stockholm Chamber of Commerce, Sweden, in September, Nokia came out on top.
A UK patent attorney talking to the BBC said RIM seems to have decided to pay up and do a deal to eliminate the potential threat of a BlackBerry 10 sales ban. Such a ban would be calamitous to the Canadian company seeking a new dawn with a new smartphone line-up due in Q1 2013.