Legal wrangling over patents between Microsoft and, recently acquired by Google, Motorola Mobility have resulted in German courts issuing a court order to cease sales of Xbox 360 and Windows 7.
This most recent escalation of the case does not mean that the Xbox 360 and Windows 7 are going to be taken from retailers shelves right now, even in Germany. Microsoft explained in a response to the latest legal development "Motorola is prohibited from acting on today's decision, and our business in Germany will continue as usual while we appeal this decision and pursue the fundamental issue of Motorola's broken promise."
The core of the legal disagreement lies in Microsoft's use of the H.264 video codec, patented in 2003, it's a codec that is very popular in online/downloaded HD video. The promise Microsoft refers to in the above statement is a promise to licence innovations deemed critical to widely-used technologies under "fair, reasonable and non-discriminatory" terms. Under European competition law these commitments are called FRAND commitments. With this in mind a Seattle court has in turn banned Motorola from enforcing their ban upon Microsoft sales.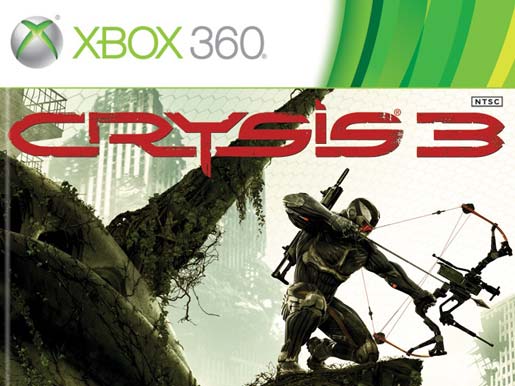 Xbox 360 crisis?
In their response to the German Court ruling Motorola said "We are pleased that the Mannheim Court found that Microsoft products infringe Motorola Mobility's intellectual property. As a path forward, we remain open to resolving this matter. Fair compensation is all that we have been seeking for our intellectual property."
Microsoft said Motorola's terms are prohibitive and it would mean license payments of $4 billion a year for their use of the H.264 codec in their products. Also, in a move predicting the German court favouring Motorola, Microsoft has already relocated a major distribution centre from Germany to Holland. Further developments in the case are expected when the Seattle based court meets again on 7th May and when the German case is heard by the European Commission. Currently in another legal dispute between this pair of companies Microsoft is working to have US imports of Motorola's Android phones blocked.