Green machines
PSU powerhouse FSP has launched the Everest 80PLUS and Epsilon 80PLUS series of power supply units with, as strongly implied in their names, at least 80 per cent power efficiency as the USP.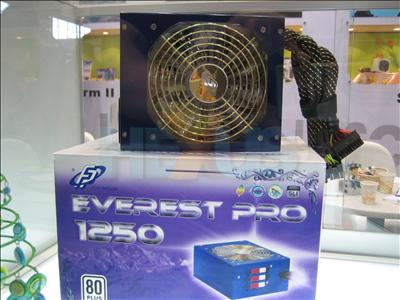 FSP claims it is the first in the world to offer a whole series of PSUs with 80 per cent power efficiency and challenges you to go to www.80plus.org if you've any doubts.

Furthermore, even if other PSU-makers do manage to get to 80 they've got a nasty surprise coming, because by the middle of this summer FSP will be launching 85PLUS products.

Apart from the PSUs, FSP was showing off its new lightweight notebook power adaptor, the reliably named NB PLUS.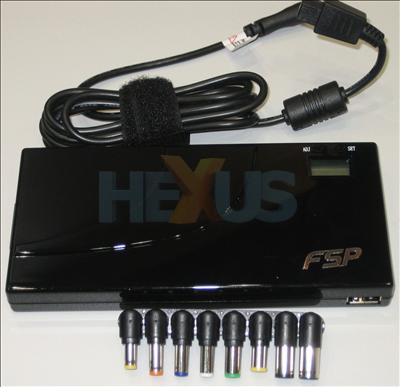 Apparently, it's very light - retail business development manager Mohammed Shahid confided to HEXUS.channel that, "PC World has an own-brand one that weighs twice as much and is more expensive."

Shahid was employed by the very same PC supermarket until recently, so we figure he knows what he's talking about.